Scots Language Centre responds to White Paper
9th January 2014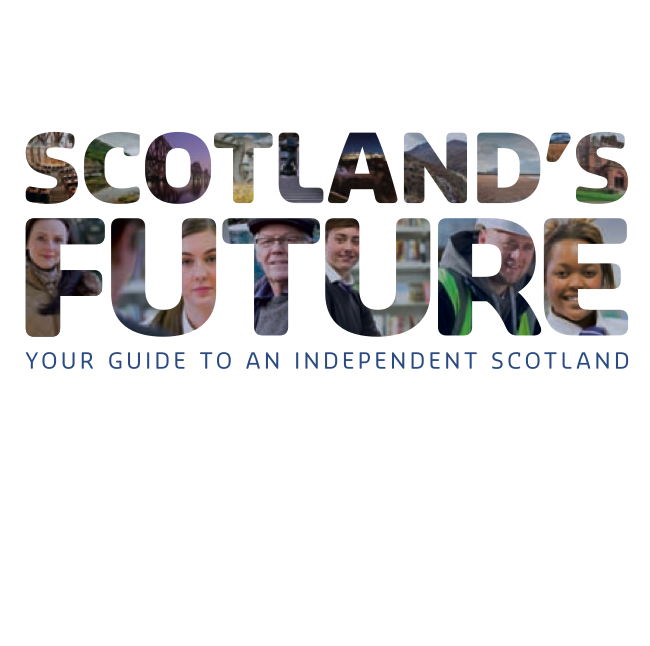 In November 2013 the Scottish Government published its White Paper, Scotlands Future: Your Guide to an Independent Scotland. The purpose of the White Paper is to lay out the governments plans for restoring Scotlands independence. Since then the paper, its implications, possibilities and aspirations, have been discussed, analysed and debated.
Scotlands Future is a long and detailed document covering all aspects of the governments proposals. The White Paper contains a number of points about language issues, some of which refer specifically to Scots.
The following extracts from Scotlands Future are of particular significance to Scots:
Education, Skills and Employment
The Cabinet Secretary for Education will have responsibility for primary, secondary, further and higher education, as well as Gaelic and Scots, and will be supported by a Minister for Schools and a Minister for Youth Employment. (p49)
Culture, communications and digital
The inspiration and significance we draw from our culture and heritage, including Gaelic and Scots, are fundamental to shaping our communities and the places in which we live. Culture and heritage make our communities attractive places to live, work, invest and visit. They are powerful forces for both renewal and regeneration. Through their contribution to our social fabric, community cohesion and economic well-being, culture and arts support better outcomes for healthier, safer and more resilient communities. (p312)
Broadcasting
(The proposed Scottish Broadcasting Service (SBS)) ...will offer a wide range of programming and content on TV, radio and online. It will reflect the variety of our nation in terms of geography, ethnicity, language, belief, lifestyle and taste (p317)
235. Will there be more support for Scots in an independent Scotland?
The 2011 census, for the first time, provided information on the numbers of Scots speakers. This information, in an independent Scotland, will assist in developing policy and promoting the use and status of the Scots language and supporting communities that speak Scots. (p449)
589. What will our national languages be?
We propose no change on independence to the status of Scotlands languages such as English, Gaelic, Scots and British sign language.
The Constitutional Convention appointed after independence could consider the position of Scotlands languages within the permanent written constitution. (p564)
Welcoming the content of the white paper SLC Director Michael Hance commented, It's encouraging that the Scottish Government has given a commitment to continue to develop provision for Scots in an independent Scotland. We are keen to hear the views of all other interested parties and will be certain to make these available to the Scots language community via our website.