The Ewen stories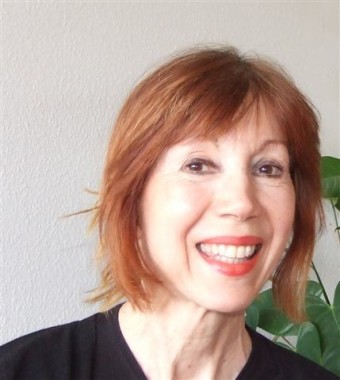 Elizabeth Cordiner has created a package of Scots material which is linked into Curriculum for Excellence areas Health and Well being and Scots Language, along with Teachers' Notes.
Elizabeth is a retired Primary Head teacher and since 2008 has been involved with Scots language practice in Primary Schools across Scotland doing Scots poetry workshops and talks (with Jill Bennett, scots4coolkids). She is a Scottish Booktrust listed author.
Our thanks go to Elizabeth for providing this material. Further information is here and you may also wish to look at Elizabeth's other material: The Meggie Stories, The Mingins and Ups an Doons.
Ewen lives on a Scottish island, and the stories cover his life in school and village, his adventures, how he relates to nature, to others, his pals, his peers, and the choices he makes. Ewen's philosophy and self-belief are clear in each story.