The Meggie Stories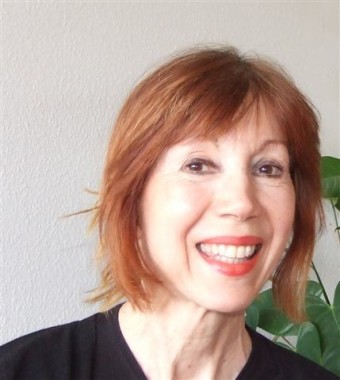 The Meggie Stories by Elizabeth Cordiner
Elizabeth Cordiner has created a package of Scots material which is linked into Curriculum for Excellence areas Health and Well being and Scots Language, along with Teachers' Notes.
Elizabeth is a retired Primary Head teacher and since 2008 has been involved with Scots language practice in Primary Schools across Scotland doing Scots poetry workshops and talks (with Jill Bennett, scots4coolkids). She is a Scottish Booktrust listed author.
Our thanks go to Elizabeth for providing this material. Further information is here Further information is here and you may also wish to look at Elizabeth's other material: The Ewen Stories, The Mingins and Ups an Doons.
Happy and Sad
Lost and Found
Medicine
The End o The Dream
Thinkin Time
When her mum can't look after her, Meggie has to leave her mum, her flat, and go and live in a wee toon, These four stories follow her transition, showing the way in which she grows and adapts with her fostermother, wee dog and best pal. There is gold at the end of Meggie's rainbow. These stories need to be read in order, as a series.
Happy and Sad – Meggie starts a new school, deals with a bully, makes a relationship, and feels like crying. This is the first of the four stories.
Lost and Found – Meggie's puppy Ruby brings her a new friend. Her old situation has changed, and she speaks about her old fears as she looks after her own wee thing.
Medicine - Tam goes into hospital and Meggie tries to visit him, with Ruby. The story shows her determination, and that there are more ways than one to feel better.
The End o the Dream - Meggie's dream, and our hopes and wishes, our desire for the treasure at the end of the rainbow. Meggie searches, but will she find it?
Thinkin Time – The last story, and a coda. Changes, growing up, links with the past and the present. Meggie finds that being herself is just fine.