The Mingins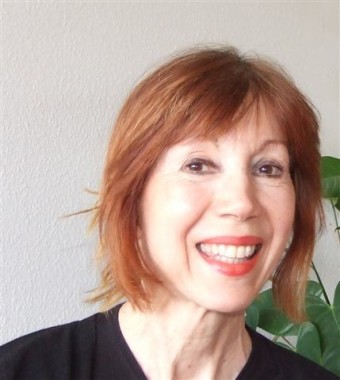 The Mingins by Elizabeth Cordiner
Elizabeth Cordiner has created a package of Scots material which is linked into Curriculum for Excellence areas Health and Well being and Scots Language, along with Teachers' Notes.
Elizabeth is a retired Primary Head teacher and since 2008 has been involved with Scots language practice in Primary Schools across Scotland doing Scots poetry workshops and talks (with Jill Bennett, scots4coolkids). She is a Scottish Booktrust listed author.
Our thanks go to Elizabeth for providing this material. Further information is here and you may also wish to look at Elizabeth's other material: The Ewen Stories, Ups an Doons and The Meggie Stories.
A serial in which Jamesey, a bullied boy meets a cheeky wee chip-stealing fairy, who's being terrorised by the Mingins, an underground gang of creatures who've got her fairy pal prisoner.
The Mingins
When the Mingins, led by Chief Mawkit, go after the boy too, what will happen? Will the trapped fairy get rescued? Can Jamesey escape the midden and in deal with his bullies, find himself and his courage?
The Return o The Mingins
Jamesey meets the Mingins again.
With the help o his pals, will he meet the challenge, or will badness prosper?
Manky's Story
Manky gets his own story. Manky is a Mingin, always has been. That's who he is, isn't it? Or are there changes ahead for the youngest Mingin?