Minding our Language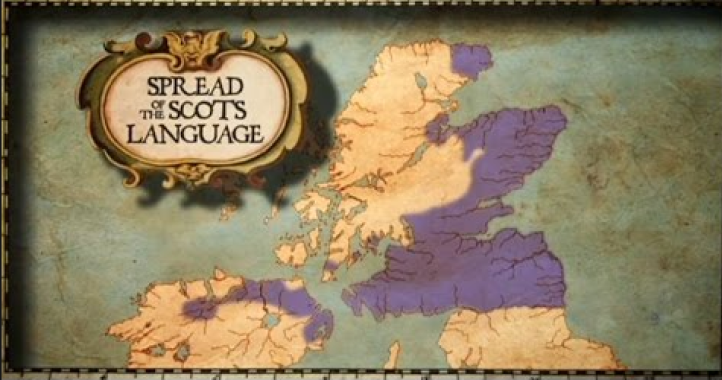 The BBC's two-part documentary 'Minding Our Language', which outlines the history and development of Scots (particularly Ulster-Scots), is available to watch on BBC iplayer.
The documentary, presented by comedian and writer Tim McGarry, was filmed in Northern Ireland and Belfast. The programme explores the use of and attitudes towards Scots language and literature.
This will be a useful resource for learners in the Senior Phase studying the SQA Scots Language Award.