Young Scots Writer o the Year Award 2022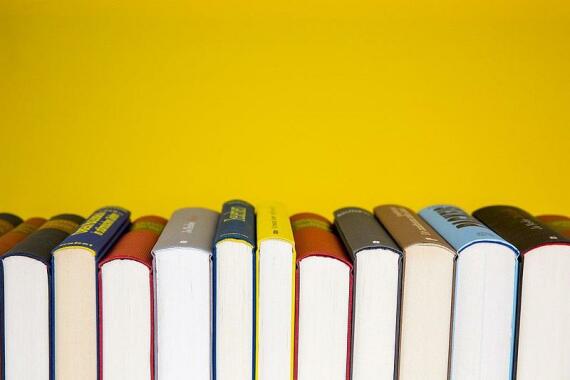 Scottish Book Trust, together with Hands Up for Trad, Scots Hoose, Education Scotland and Scottish Government, are running a competition to find Scotland's 'Young Scots writer of the Year'.
The competition is open to 11 -18 year-olds, and entries should be submitted by mid-day on Friday, 24th June 2022.
Entries can be in the form of stories, poems, spoken word, comics, short films or videos, or another form of writing – as long as it's in Scots.
The competition will be judged by Kathleen Jamie and Thomas Clark. Full information, as well as the submission form, can be found here on the Scottish Book trust website.
To support young people in writing in Scots there are various resources available: