Stooryduster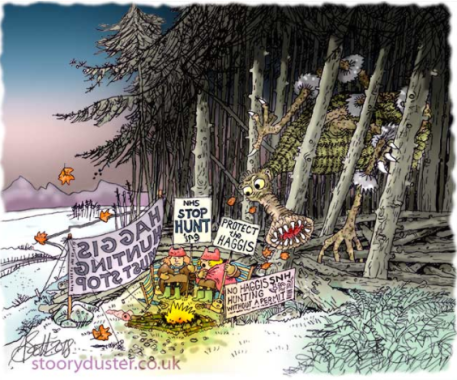 Stooryduster is a Scots language website that is suitable for learners aged 12 and up.
The website is well known for its humorous illustrations depicting the use of Scots words.
Featured on the Stooryduster website are:
Suggested uses for Stooryduster:
Use an illustrated word and definition as an exemplar and have learners create their own.
Use the past 'words of the week' regularly to increase learners' Scots vocabulary.
Get learners to complete the quizzes.
Get learners to create their own glossary of Scots words used in their local area.
Please be aware that the Stooryduster website is designed to appeal to a wide audience and some of the content may not be entirely suitable for use with young children.