Scots origins of place names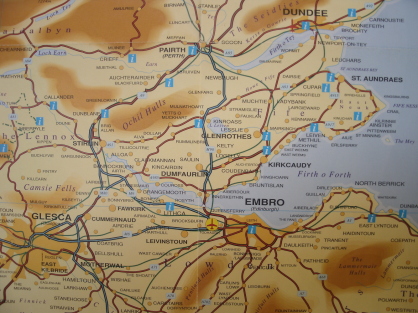 The Ordnance Survey has produced a guide to Scots origins of place names most frequently found in Britain.
It does not claim to be a comprehensive list of Scots elements found in Scottish place names, but it can claim to be the most comprehensive to date.
Some elements which are the same as English have not been included. The meaning given is that which occurs in place names. Examples (with grid references) are given for each element.
Click on the link below to download a PDF version of the guide.