Tam Lin - a song for Halloween.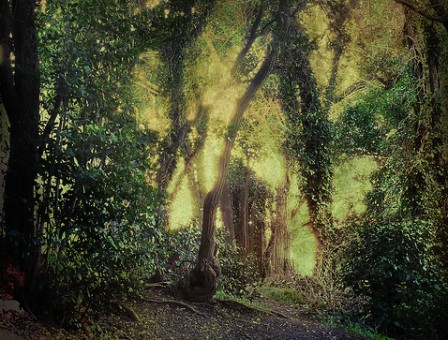 The Scots Language Centre has teamed up with the Traditional Music and Song Association to encourage the enjoyment and singing of Scots songs.
Tam Lin, one of Scotland's oldest ballads, fits in well with the supernatural mood of the Hallowe'en season.

This version is sung by Kay Thomson, the TMSA's Director.