Winter Sun
A song by Gill Bowman about a woman coal miner in the days before 1840. The tune is 'Leaving Stoer' by Ivan Drever. The song is performed by MacAlias, Gill Bowman and Karine Polwart.
The sleeve notes for MacAlias' album Highwired say, 'In the early days of coal-mining in Lochgelly, Fife, women and children worked underground from an early age. Paired up with the men who hewed the coal, the women carried it to the surface in large baskets on their backs. Gill's song was inspired by an account written by Archibald Cook (born 1837) which tells the story of his grandmother.
'She was left a widow with five children and had no other way of supporting them than by taking them down the pit and digging the coal herself. Working where no light would burn, she relied instead upon the phosphorescent glow of fish heads.'
Gill found this account when researching for New Makars workshops in Lochgelly in 1998/9. Up until the year 1840 women and children worked underground in dreadful conditions. Until 1799 they and their men had been collared slaves, bound for life to work in the pits by the mine owners.
Winter Sun
Chorus
Girlhood days are done
Now she'll never feel the summer rain 'til it's running underground
Never see a winter sun
And never question that the likes of her are bound
Bound before her birth, faither paid tae tie his family
Worked them half tae death, aff the day level mine
And she cairried coals and climbed, up the stair and doon the ladder
Shifting mair than fifteen ton afore she was nine
Darker than the night were the days that she endured
She never learned tae write, but she kent aa her psalms
And the oors were lang and drear, breathing in the foul carbolic
Wishing for a lad to come and take her in his arms
Mairried for her strength, mair than for her passing beauty,
Wrought wi him the length o the dark, dusty seams
For a man must hae a wife tae cairry creels and redd the coals
And raise the bonnie bairnies that will haunt her dreams
Since her man was taen, still she's had tae work her seam
And leave the youngest bairn by the dark stoop side
And she gies the bairn the breast, cauld stoved tatties tae the rest
Starts her auldest lassie working by her side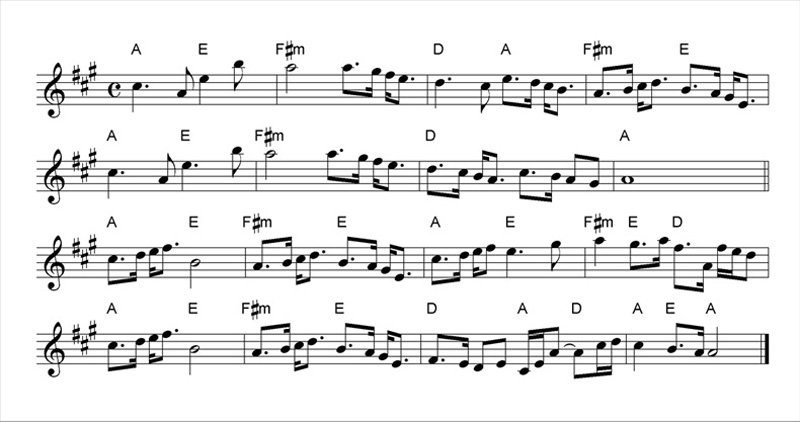 Both Gill Bowman and Karine Polwart are songwriters with a special interest in Scottish songs and ballads.
'Winter Sun', performed by MacAlias, Gill Bowman and Karine Polwart.
From Highwired, CDTRAX199 (2000), Greentrax Recordings.