Ulster Scots Christmas story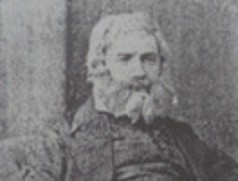 Radio Ulster have broadcast a series of dramatised readings by WG Lyttle. In the Ulster Scots dialect, they were first performed in the nineteenth century as humorous monologues. The stories recount the adventures and mishaps of Paddy McQuillan, a cheerful but unfortunate County Down farmer.
Here we reproduce the first of these stories, set at Christmas time when Paddy tries to join a Masonic Lodge. Further information about WG Lyttle is available on the Ulster Scots website.