Scots Language Centre writing in Scots survey
10th December 2020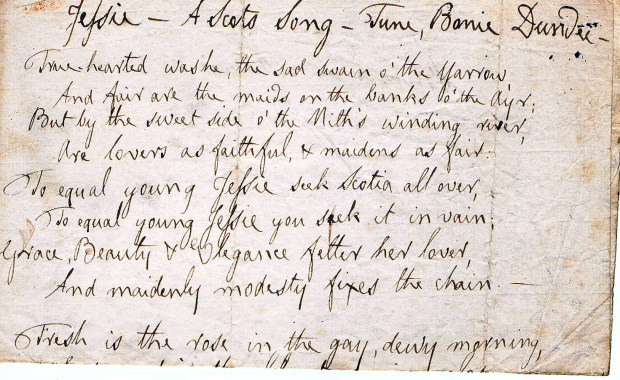 Have you ever wanted to write in Scots?
Since the 14th century speakers of Scots have been using the Latin alphabet to "write the way they speak", namely in Scots.
Since the 18th century written Scots has mostly been used for correspondence and the literary arts. With the birth of the internet at the close of the 20th century and its ubiquity in the 21st century Scots speakers are becoming increasingly interested in using Scots for all forms of writing.
This year written Scots appropriate for writing in an encyclopedic tone has come to national and international attention. In response to this The Scots Language Centre has brought together a group of excellent established Scots writers from a wide variety of dialect regions to explore how we communicate ideas in written Scots and how to support adult Scots speakers into writing in Scots.
We are interested in hearing from you about your needs for learning how to write in Scots, please complete this survey to let us know your thoughts and pass it on to anyone who is interested in writing in Scots.