Scotland's Glories 1513
15th November 2013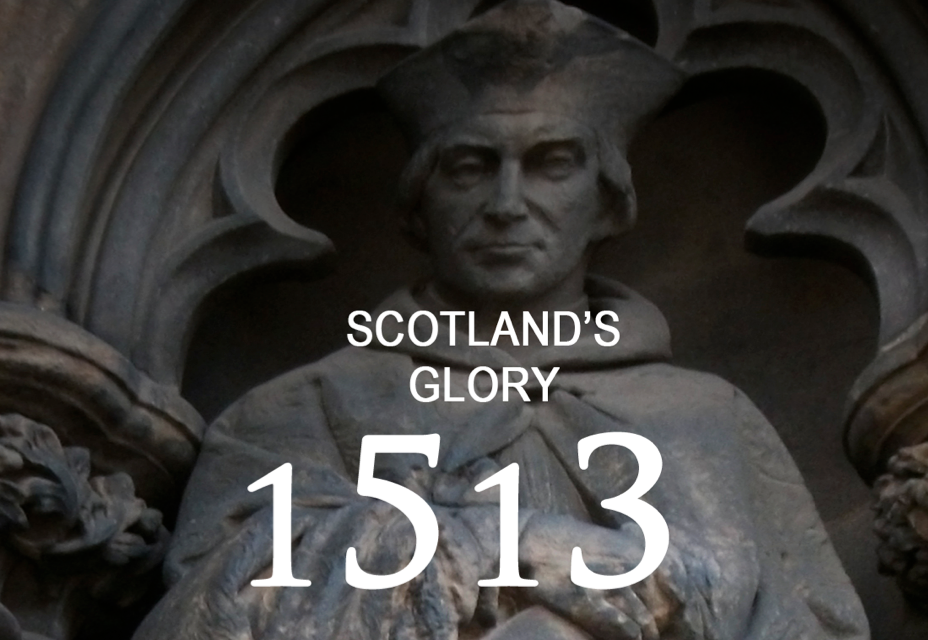 Gavin Douglas was one of Scotland's greatest creative geniuses. On 22 July 1513, St Mary Magdalene's Day, Douglas completed his translation of Virgil's Aeneid. The Eneados is one of Scotland's glories. Six weeks later, King James IV and 'aa the flooer o Scotland' fell at the Battle of Flodden.
On November 15 this year a series of events will take place to commemorate the 500th anniversary of the publication of the Eneados. A flagstone will be unveiled at the Makars Court outside the Writers Museum in Edinburgh at 11 am.
From 2 until 5 there will be a conference to discuss Douglas's work and in the evening at St Giles Cathedral there will be a mass for six voices composed by Douglas's contemporary, Robert Carver. The mass will be followed by a short modern choral work, Ane Elegie on Flodden Field by Sheena Phillips.
Download the programme for full details of the day's events.