CLPL and CPD Resources For Teachers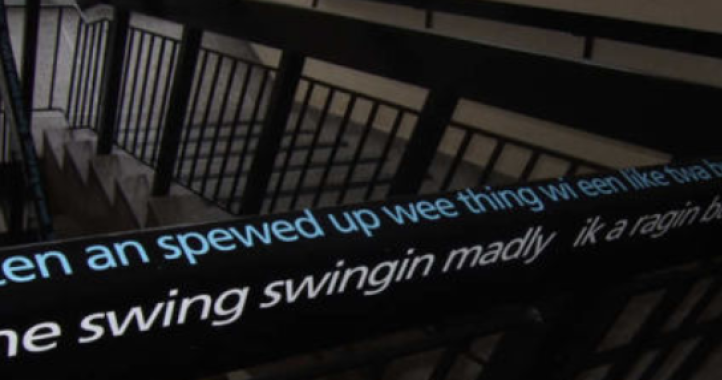 There are many sources available to help teachers fulfil their 'Career Long Professional Learning' requirements.
There is guidance available from Education Scotland - namely, CfE Briefing 17: Scots Language – which gives advice in incorporating the teaching of Scots into Languages and Literacy. More recently, a report titled, 'Scots Language in Curriculum for Excellence' was also published, outlining the positive impact that Scots language has on learners.
Further reading materials that may be useful for teachers include:
Many more materials can be found via our CLPL Reading List.
There are also videos which can provide context for staff who are new to Scots:
Lastly, the Scots Language Centre's Education Specialist, Laura Green, has delivered two webinars looking at teaching Scots language. The first, entitled 'Beyond Burns: Teaching Scots n the English Classroom' and delivered for SATE, is available here. The second, entitled 'Scots in Education' and delivered as part of 'The Wee Gaitherin' event, is available here.
If you require further information on accessing CLPL materials, browse the links to the left or contact us at education@scotslanguage.com or follow us on Twitter @LairnScots