Scots numbers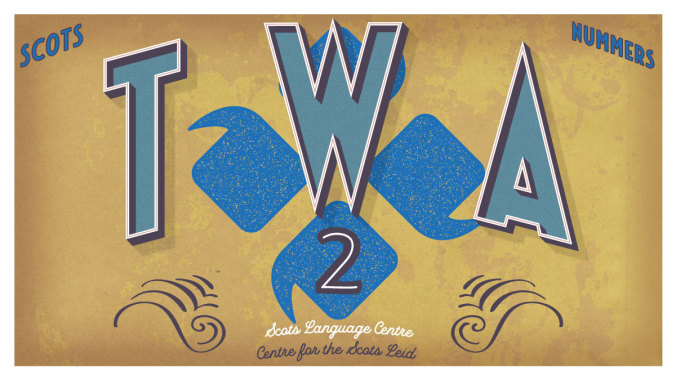 Scots Language Centre have a set of numbers in Scots which are useful for teaching purposes.
The numbers are available below as a downloadable pdf, along with a list of suggested activities and associated materials.
Send photos of you using them in classroom displays and lessons by emailing education@scotslanguage.com and we'll use them on our site!