Teaching resources for CfE (Early and First Level)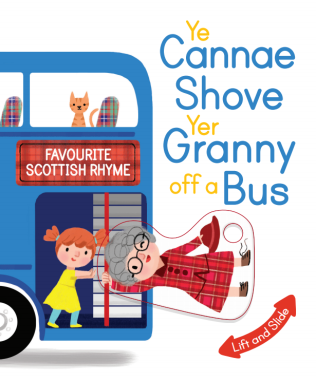 Using Scots in the classroom with learners in Early Years settings and Primary schools can enhance children's experiences of choosing poems and stories and discovering the relevance of texts to their own lives. When children are beginning to develop tools for reading, Scots can help them explore sounds and words and develop reading strategies to aid with understanding.
Key resources for Early Years and Level 1 CfE children include:
Many, many more resources can be found by browsing the links to the left.
For further help and guidance in teaching Scots language in Early years and Primary 1 – 4, email us at education@scotslanguage.com and follow our Education account on Twitter @LairnScots.