Scots bird names
hithithithithithithithithit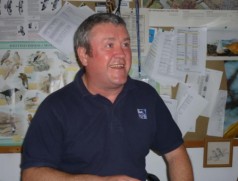 In spring and summer birdsong forms an audio backdrop to our lives, birds visit our gardens and we are cheered by the sights and sounds of birds around us.
Scots is rich in language connected to birds.The Scots Language Centre explores this in a series of interviews carried out with RSPB officer Chris Rollie at Ken-Dee Marshes reserve near Loch Ken, Dumfriesshire in May 2010.
We are grateful to the RSPB for their help in putting together this feature.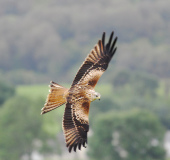 Chris talks about the gled (red kite), where the name comes from and how it behaves. As he chats, a peasie (lapwing) appears and the gled is chased away.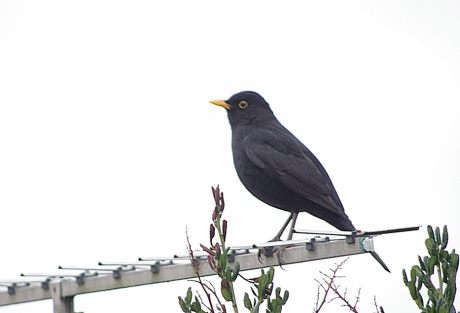 The merle or blackie (blackbird and ring ouzel) have distinctive markings, here Chris helps us identify these birds.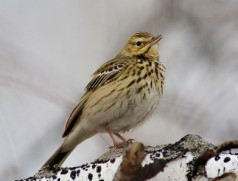 The wood lark (tree pipit) is mentioned by Robert Burns.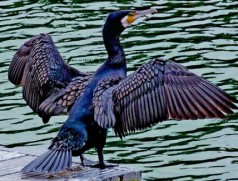 The cormorant has various names including mochrum elder.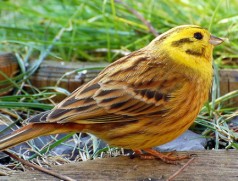 Chris admits that growing up in a mining community, he was a fair age before he realised the Scotch canary is the Scots language word for the yellowhammer.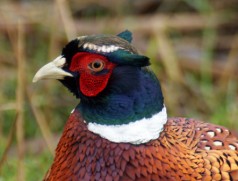 The phasie is Scots for pheasant.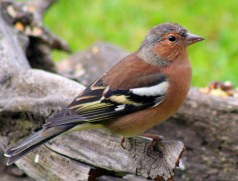 The chaffinch is known in Scots as the shelfie.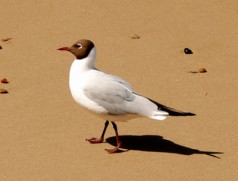 Chris talks about black heidit seagulls (blackheaded seagulls).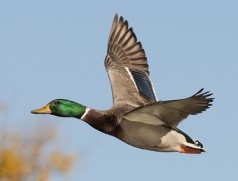 Chris talks about mallards and teals.